OTSU
The Ontario Tech Student Union Journey with Us!
Have A Glance
At Our Work

- You'll Love It!

We are pleased to share the efforts and expertise incorporated to create an effective website for our client - OTSU. A website works as a virtual helping hand that represents you 24*7*365. Keeping this in mind, we designed a modern-day website for our client.

Read to find out how we made this journey interesting and successful!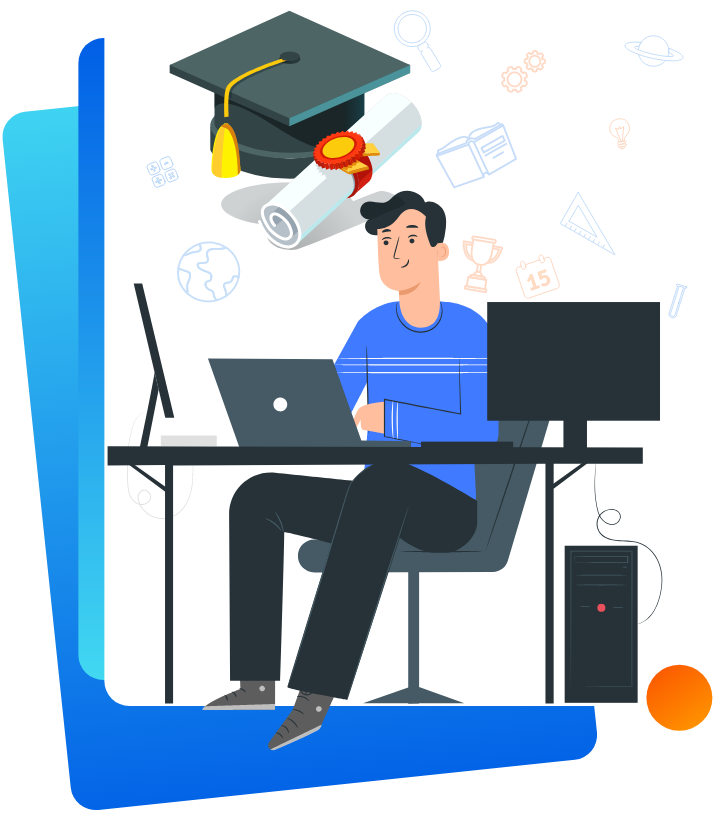 How We Worked With OTSU
To Launch Their Website.
01. The Client Story: OTSU
References can create wonders!
Could it be more agreeable?
When a client refers you to someone else because they loved your work, it just makes your day! Isn't it?
Exactly this happened with us, and that's how we got our client - Ontario Tech Student Union. Our client Ontario Tech Student Union (OTSU) - is a platform dedicated to covering all the events happening in the university. Also, Ontario Tech Student Union is an academic and hobby-based club and society where students can come together to develop leadership skills. Sounds very interesting, right?
They cover every kind of event happening in the university, which makes it easy to know about all the big or small events taking place. Just one glance, and you'll know it all!
Are you eager to know how we made their digital presence even more interesting?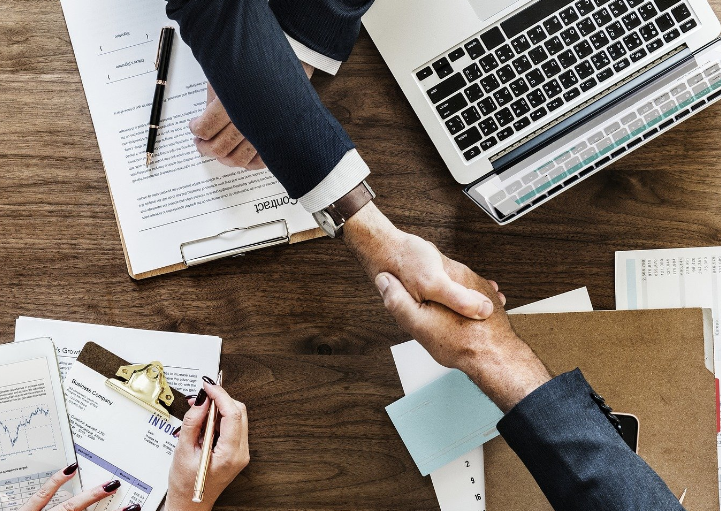 02. Behind the Scenes
Running a website that is convenient for students and teachers which is accessible for people from different age groups is really not easy. Our client already had a website and wanted us to make a new one as they were having several troubles with their old website.
When we met our client they shared their expectations about the new website. Also, they explained to us all the problems they were facing while using their website like the website was taking more than the required time to load, it was difficult to add or upload anything new on the website. They also mentioned upgrading or coming up with a new kind of layout for the website. In a nutshell, it was a task for us to create an entirely new website that matches our client's expectations, looks great, and fits in the budget.
After meeting we understood their requirements and our next step was immediately developing a plan of action!
03. BOOM IT Effect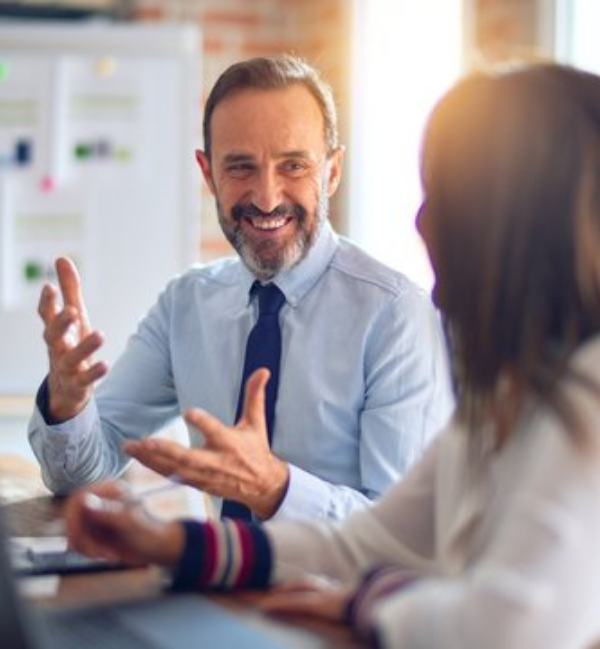 Our Process is our secret ingredient of success!
Our strategies are tried and tested - like full proof!
We follow a particular pattern and work in an organized way to ensure the end results! We worked on the theme of the website, the sections we should include in the website and we discussed that we will move ahead with developing a REACT website that will be beneficial for the client and it will not take much time to load or redirecting; refreshing the website or uploading anything new on the website will be as easy as a piece of cake!
It was a detailed process as we had to finalize it within certain boundaries like budget, timeline, and client's preferences.
It was an enjoyable journey to lift the digital identity of the client - starting from scratch.
We created SEO-friendly, an eye-pleasing website layout, and a user-friendly website. We helped our client walk a digital journey with effective and reliable strategies - it created wonders for our client!
04. The End Results
Well, It all turned magical!
Don't believe us?
We have moved our magic wand on the website, check it out!
You will surely want to connect with Us!