Digital

Marketing
If Digital Marketing Is The Trend,
We Are The Trendsetters!

We Can Help You With All Of These:
Multiple Campaign strategy
Relentless optimizationof your marketing budget
360 view of your business growth opportunities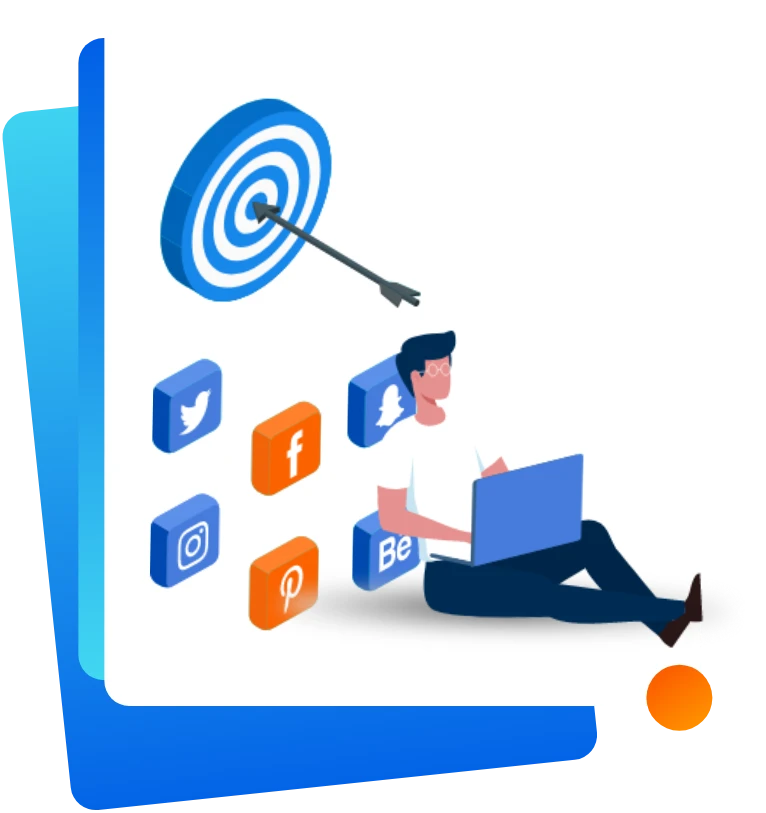 Why Choose US
Our Speciality
01
Write-Ups
Our team of writers sets all the possible combinations of A-Z that suit your brand and helps it to make the most out of the social media presence!
01
02
Designing
A picture speaks 1000 words so we design the graphics and videos precisely so that they perfectly convey the idea. We design stuff that people like to see and share.
02
03
Branding
Creating a brand identity is part of our regime and we would happily do the same for you. We follow proven techniques and industry-related methods to give branding results that are sustainable for a longer time.
03
04
Paid Ads
Yes, you read it right! We are one of those top digital marketing agencies that can help you get maximum return on every penny you have to spend for paid ads and we will run the most effective sets of paid ads for you.
04
05
Digital Makeover
Give your business a complete digital makeover - from social media presence to making it function digitally. Digitalization is the next door you want to walk in! Well, let's walk together!
05
06
Social Media Experts
We have a team of digital experts who are aware of nooks and corners of the industry, who are well aware of the thicks and thins of the industry!
06
How Internet Marketing Services Drive Business Growth
Engage Your Target customers at the Right Time on the Right platform

Analyse

Strategize

Implement

Optimize
Our Process
Start Your Digital Journey With Us.
FAQs
Frequently Asked Questions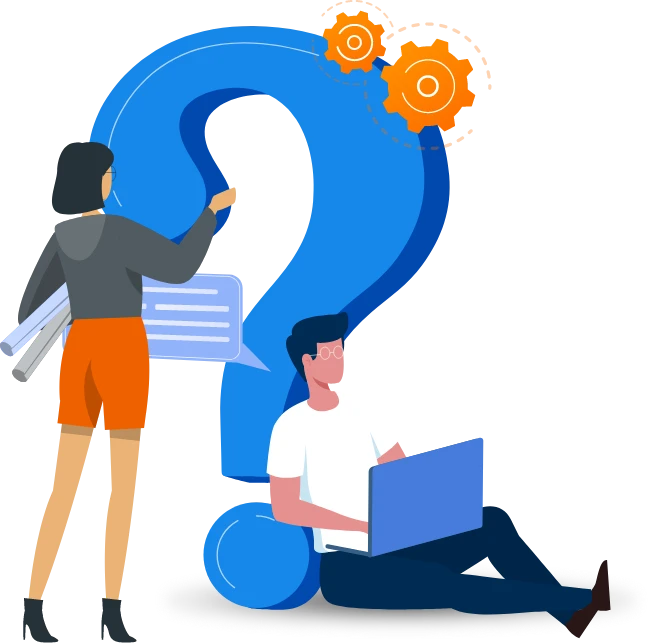 How to measure the success of social media marketing?
It is simple. You can consider traffic, leads, and customer interactions. Counting the number of fans or followers you have can help you understand your social media reach, but the bottom line that determines its success is how many people it drives to your site, how many of them are qualified leads, and how many of them become customers.
Which kind of businesses should be on social media?
All the businesses that are planning to grow exponentially should be on social media. It is the easiest way to stay connected with the target audience and focus on trends.
Is social media marketing better for B2C or B2B businesses?
It is vital for both but in different ways. B2B businesses need to use social media to share valuable industry content, while B2C businesses can focus on more light-hearted, fun social media posts. As a tool for connecting a business with its customers, however, social media is vital to both.
What type of social media content converts best?
It depends on your target audience. Also, it depends on your social media strategy. The best way to understand which type of post works the best is to consult social media experts as they know about it and have explored it.