E-Commerce

Development
Let Us Create An E-Commerce Website That Unveils The Potential &
Success Of Your Business!
Boom IT World offers a broad range of E-Commerce web development services with added expertise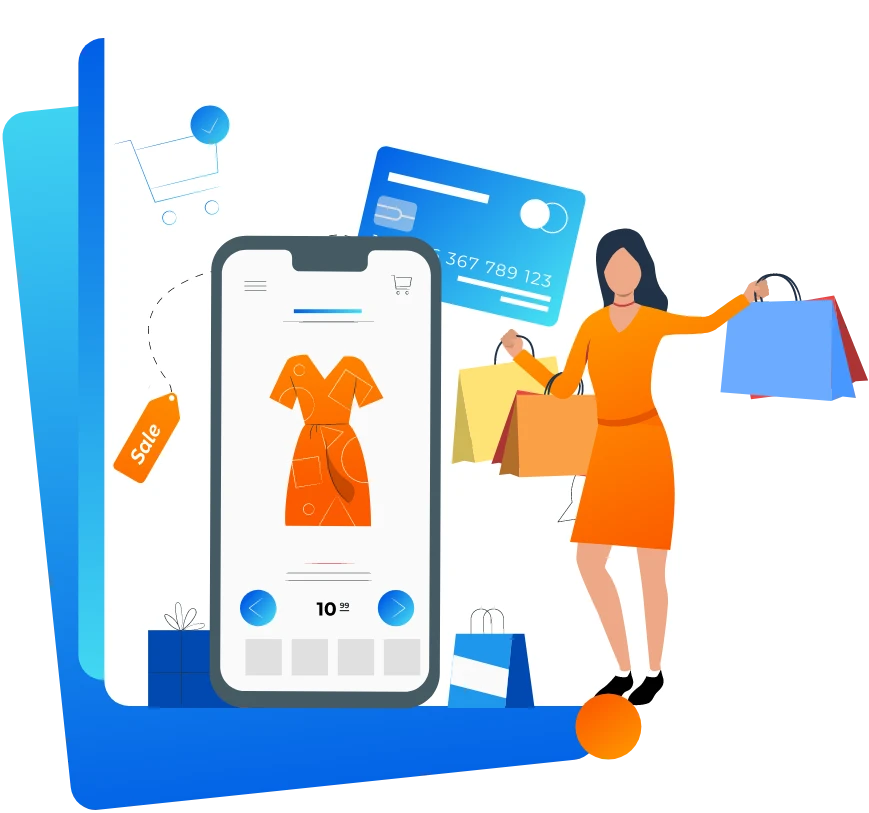 "E-Commerce app developer team
builds efficient E-Commerce websites with responsive themes

, and we make certain projects to include various features"
key features
Things To Keep In Mind
The E-Commerce website is a new-age money magnet that gives a boost to your business and services! In addition to building the customized E-Commerce store from scratch, we also help businesses with existing E-Commerce stores for optimization needs.
E-Commerce website design refers to the layout and presentation of various features present within an online platform for sales, customer feedback, tracking, and more. The web design element is what distinguishes different E-Commerce platforms from one another in terms of aesthetics and visual appeal. Without a unique and sophisticated E-Commerce website design, customer retention is nearly impossible.
E-Commerce Services are must in today's competitive market. As one has to compete with competitor 24 * 7 in Global Market.

Maintenance & Support of E-Commerce Solution

E-Commerce Website Development

Vendor Management

E-Commerce Cart Development

Payment Gateway Integration
CHOOSE US
We Build Feature Packed E-Commerce Websites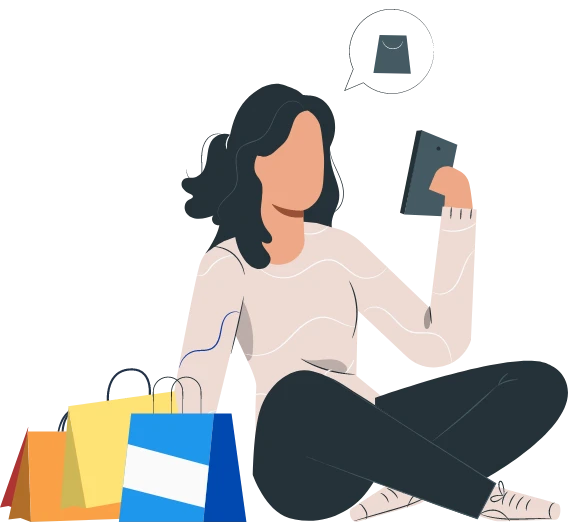 Running an E-Commerce website is not an easy task, therefore we, at Boom IT World will develop a robust E-Commerce portal that entails all necessary features to simplify your task. We cater to your needs by crafting a tailor-made solution as per your specifications.
Social Media Integration
Custom Shopping Cart
Microinteractions
Multiple Payment Methods
Secure Payment Gateway
Custom Admin Panel
services
Benefits Of Our E-Commerce Services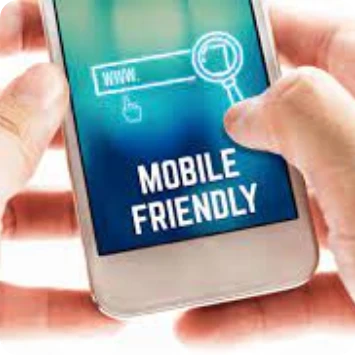 Mobile Friendly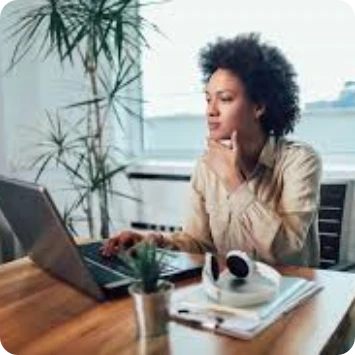 Scalable Solutions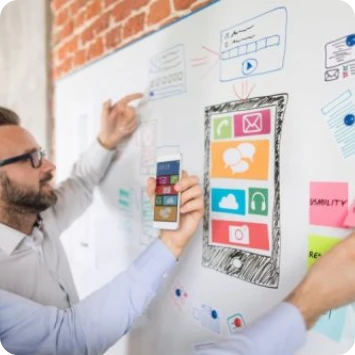 Attractive & User friendly UI/UX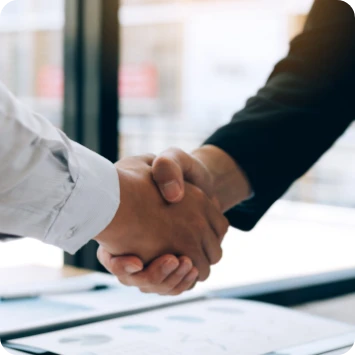 Hassle-Free Deployment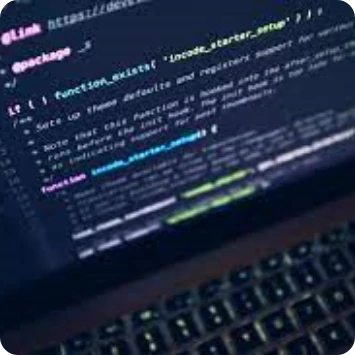 Technology Specific
Work
Our Work
A glimpse of our expertise!
We are sharing our work profile, hope it helps you to know us better!
FAQs
Frequently Asked Questions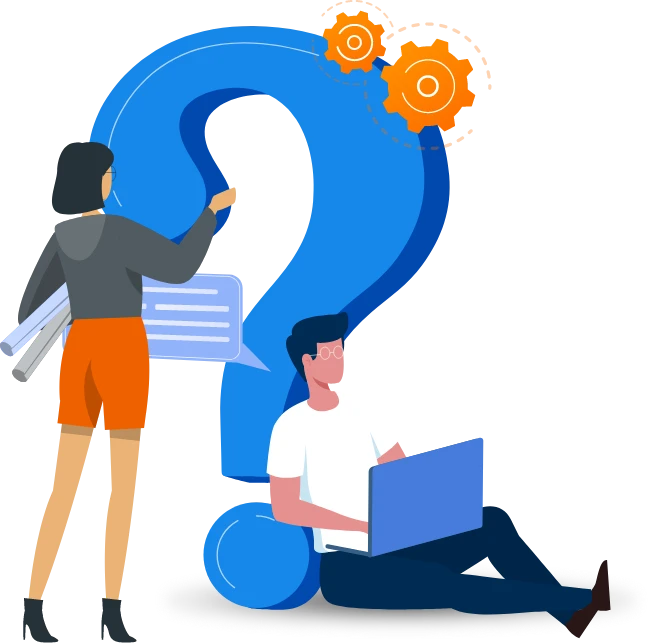 Will you add all the products on websites?
Yes, we will upload all the products that you want us to upload on your E-Commerce website and hand over a ready-to-run website to you.
What if you want to remove or add certain products after you made the website?
We can make a dashboard for you, from that you can easily manage the products you want to display or remove from your website. It will be as simple as adding or removing things from the shopping cart!
What about Payment Gateways, will you integrate that?
We can help you with the procedures of getting integrated with the payment gateways.
What if the website crashes during the time of discount?
All the websites that we make are tried and tested. Our website developers understand the capacity of servers and shall guide you accordingly. In no case, we will let your website crash down.