About

Us
Tech-Minded

People for Tech-Oriented Solutions!

We are a leading IT company providing customer-centric IT services and solutions. With a reservoir of experience behind us and a high amount of expertise, we are constantly striving to create a difference with our services!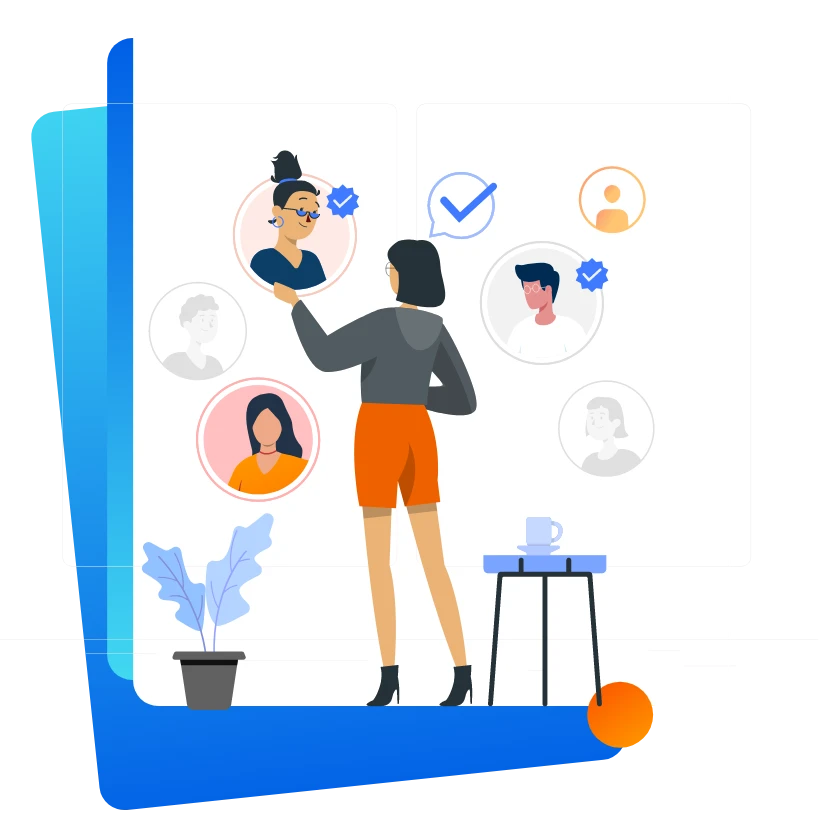 Benefits
Benefits of Working With Boom IT World
01
Transparency
You get what we promise. No hidden clause, no hidden charges; we believe in working with utmost transparency. Client's trust is our primary concern, we work with them with 100% clarity and transparency.
01
02
Client-Centric
We provide customized IT services, based on the client's requirements. We deliver them with the best solutions that will suit their requirements and have the caliber to draw expected outcomes.
02
03
Assured Quality
Never compromise on quality. Every one of our team members puts in one hundred percent, raising the quality bar every single day.
03
04
Best Assistance
Our team is continuously on the lookout for new challenges! What sets us unique is our ability to assist and guide our clients in the proper way while adhering to industry standards and your budget.
04
05
Experienced Team
Our team has hands-on experience with delivering projects on time and within budget. Meeting your expectations with a creative mindset and delivering undeniable results is our number one priority.
05
06
Budget Oriented
We provide IT solutions that are pocket-friendly and effective, affordable and accurate. We have a list of services that fits into everyone's budget. We cater customized services based on our client's requirements.
06
Our Process
We Believe in a Process That Draws and Leverages
The Growth of Client's Business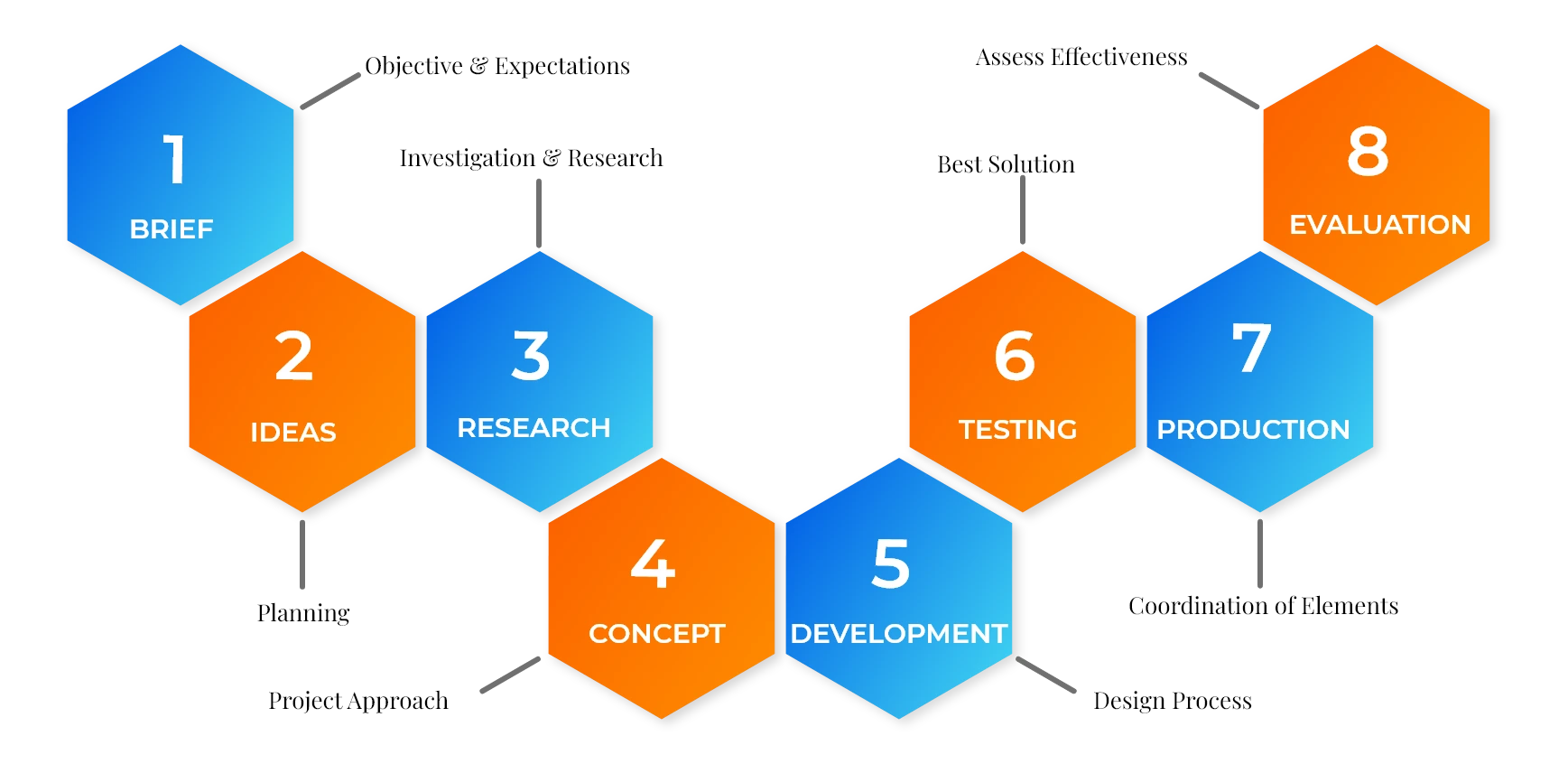 Our Success Satisfaction rate Successful Projects Happy Clients Cup of Coffee
FAQs
Frequently Asked Questions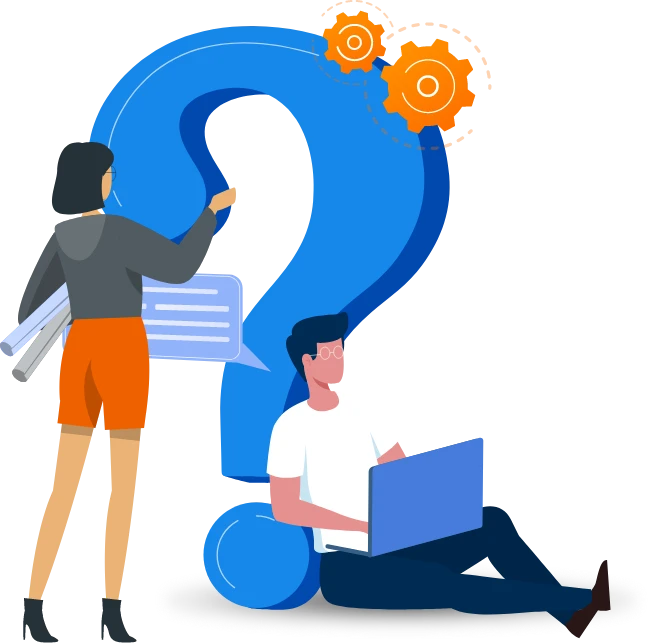 Do your services include creating mobile or web applications?
Yes, along with our other IT services like creating and designing websites, hosting them, UX/UI design; we also create mobile applications and software.
How do you ensure and guarantee the quality of your services?
We run several quality checks before handing over the final layout of our services. Every department involved in providing services operates independently and ensures that the service we give is of high quality.
Can the software be upgraded in the future as technology advances?
Of course! We are always happy to improve, upgrade and further develop our work.
Do you upgrade already existing software or do you improve the product created by someone else?
Yes, we will be more than happy to help! Wherever and whenever our customers/clients need our services we will be eager to help them.
What are the charges for your various services?
Well, that is not static, it depends on several factors; project scope, time spent on the project, and technological issues. We know it sounds vague but it's simply honest. Each software project is different, especially if you have a particularly original idea; charges largely depend on your requirement.