Canada Digital Adoption Program
(CDAP)
Get up to a maximum grant value of
$15,000 to boost your small business.
The purpose of the Canada Digital Adoption Program (CDAP) is to support small and medium-sized enterprises (SMEs) to reach their full potential.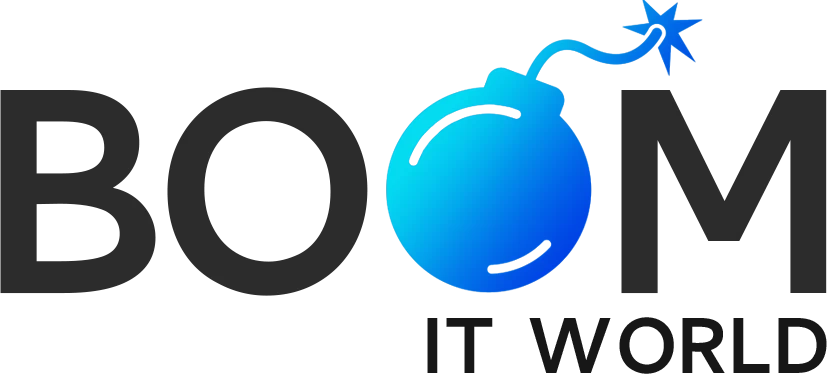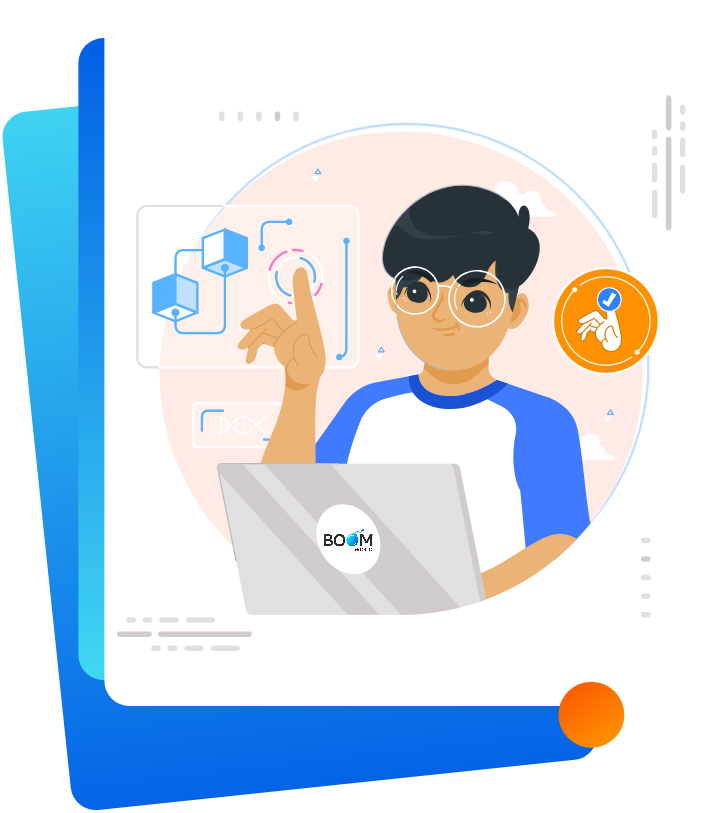 What is
CDAP?
The Canada Digital Adoption Program (CDAP) was announced in Budget 2021 with a $1.4 billion investment over four years, starting in 2021-22, which aims to help small businesses perform better by adopting digital technologies. The initiative intends to assist Canadian small and medium-sized enterprises in becoming more efficient, taking advantage of e-commerce, and being more competitive in the domestic and international markets.
How Does The Program Help Business Owners?
This program will provide businesses with two streams of support: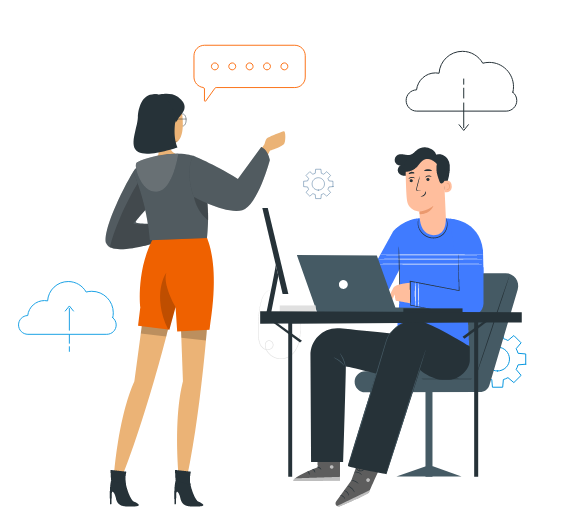 01
Online Growth for Businesses
The grow your business online funding plans to support 90,000 small businesses. The goal is to enable service industries, consumer-based enterprises, and small businesses to adopt e-commerce technologies. For-profit firms, such as social enterprises and co-operatives, qualify for a $2,400 micro-grant.
02
Technology Boost in Businesses
Boost your Business Technology funding is for SMEs to improve their position in the digital marketplace. Businesses having between 1 and 499 employees and annual revenue of $500,000 to $100 million are eligible to get this funding. The Boost Your Business Technology funds - will support around 70,000 SMEs.
Benefits
Benefit from CDAP?
Up to 160,000 small businesses across Canada would be assisted with this $4 billion investment over four years, creating middle-class jobs across Canada.
Small and medium-sized businesses (SMEs) in Canada will be able to assess their digital readiness and apply for grants and loans online as part of the CDAP.
To remain competitive and fulfil their customers' expectations in the digital marketplace, CDAP funding will help enterprises take advantage of e-commerce opportunities, improve or adopt digital technologies, and digitize their processes.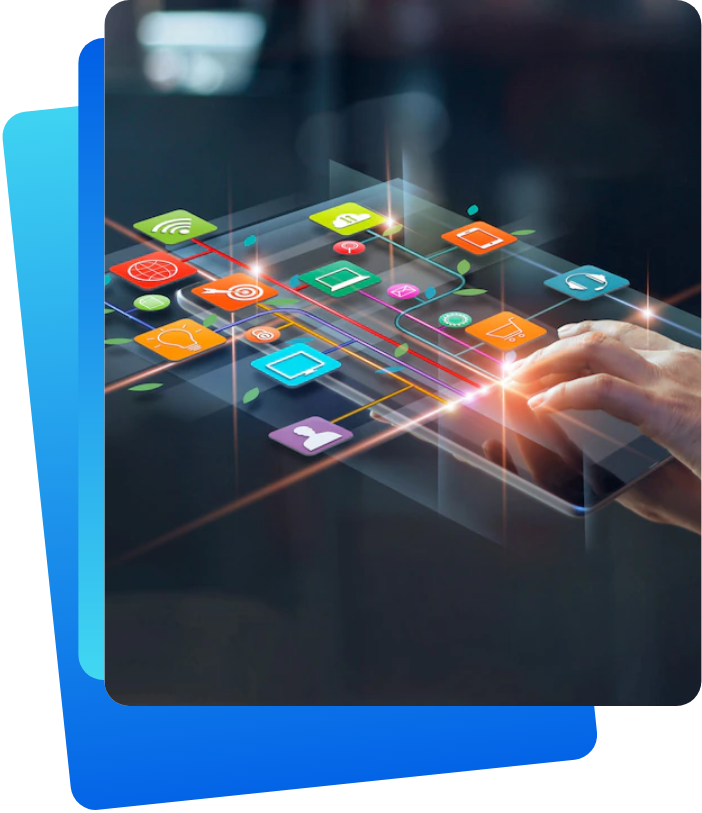 Eligibility Criteria
Eligibility Criteria for the Canada Digital Adoption Program
There are four mandatory criteria outlined by the government of Canada. Before applying for the Canada digital adoption program, you must read and meet all the following eligibility criteria.
Your business should be for-profit and privately-owned (non-profit businesses will not qualify)
Your business should be incorporated federally or provincially or be a Canadian resident sole proprietor.
Your business should have between 1 – 499 full-time equivalent employees
Your business should have at least $500,000 in annual revenues in one of the previous three (3) tax years.
Start Your Digital Transformation Journey Today
If you want to set a long-term goal to boost your digital business and start implementing digital technologies, now is the right time.
We are excited to be a part of this digital transformation program and are dedicated to the success of Canadian small businesses.
Let's work together to map your digital strategy into the future.
Start Project With Us
Want To Get Your Project Started With Us?
As Canada's most experienced digital service provider, we provide you with expert support and recommendations to fulfill your digital requirements and get the Canada Digital Adoption Program(CDAP) funding successfully. We help you achieve your business goals and increase your competitiveness in the digital economy.
Website Design & Development
Graphic Design
Branding
Digital Marketing
Social Marketing
Ecommerce
SEO