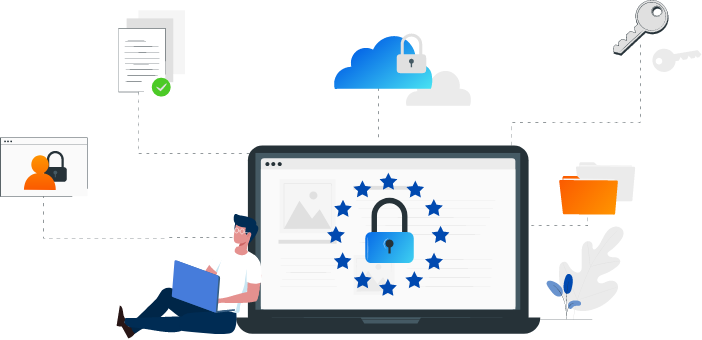 This policy is effective as of 1 January 2021.
This privacy policy governs the way in which BOOM IT WORLD collects, uses, maintains and discloses information collected from users of the website, www.boomitworld.com. We are committed to protecting your personal privacy.
Consent
By using our website, you hereby consent to our Privacy Policy and agree to its terms.
Collection of personal information
You can visit www.boomitworld.com without revealing your information. If required we may collect or ask for personal identification information from users in a variety of ways. Users may be asked for information, such as name, email address, phone number. It is completely optional for you to engage in these activities. We do keep track of the domains from which people visit our site. We analyse this data for trends and statistics about site traffic.
Use of personal information
If you request additional information, your details are used to fulfil your request in the most appropriate manner. We use the information to better design our website and enhance our marketing strategy and products. We also use the information that you provide as part of our efforts to keep you informed about updates, special offers, and other services. It may also be used to respond to their inquiries, questions, and/or other requests. We adopt appropriate data collection, storage and processing practises and security measures to protect against unauthorised access, alteration, disclosure or destruction of your personal information, username, password, other information and data stored on our Site.
What Data We Collect
We may collect the following types of personal data in whichever way possible and deems fit in the eyes of company:
Contact information: first name, last name, email address, phone number, company name, company website.
Device and browser data: IP address, operating system version, device type, browser type, system and performance information, cookies.
Information about the web pages visited on www.boomitworld.com and their URL addresses.
Information about your current location.
Sharing your personal information
We do not sell, trade, or rent users personal identification information to others. We may use third party service providers to help us operate our business and the site or administer activities on our behalf, such as sending out newsletters or surveys. We may share your information with these third parties for those limited purposes provided that you have given us permission.
Data Protection
BOOM IT WORLD website has advanced user data security measures to prevent data loss or theft. The user information is available only for BOOM IT WORLD's top management to use for client interactions.
Changes to this privacy policy
BOOM IT WORLD will occasionally update this privacy policy to reflect changes in our services and customer services. We encourage users to frequently review this policy to stay informed about how we are helping to protect the personal information we collect.
Your acceptance of these terms
By using www.boomitworld.com, you signify your acceptance of this policy and terms of service. If you do not agree to this policy, please do not use our site. Your continued use of the site following the posting of changes to this policy will be deemed your acceptance of those changes.
Contact us
We welcome your feedback regarding this privacy policy. If you have any questions or doubt about this policy or believe that we have not adhered to it, please contact us by using the "Contact Us" page on our website OR Mail us at following E-mail id.